Internationally renowned Artist, Mark Beachum dazzles with his edge-sexy style.
His history as a provocative visual innovator runs the professional gamut, from comic book art / illustration for DC, Marvel to Penthouse, all points in between and beyond: one of the most compelling artists in any medium he explores.

Artists and collectors alike, clamor for his work, as his unique style and subject matter are unparalleled and instantly recognizable.

A fusion of fashion style, elegance, and an unabashed erotic regard
for the female archetype makes for beautiful images that provoke and inspire!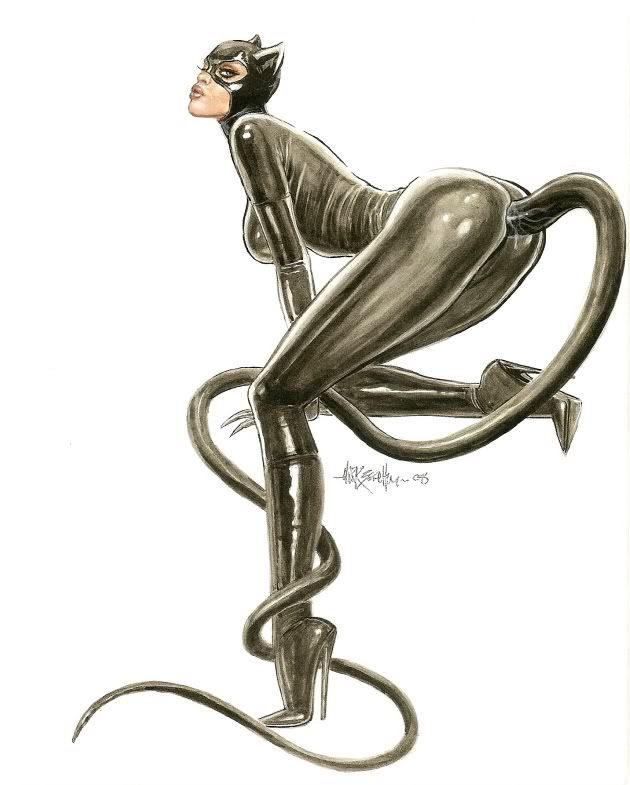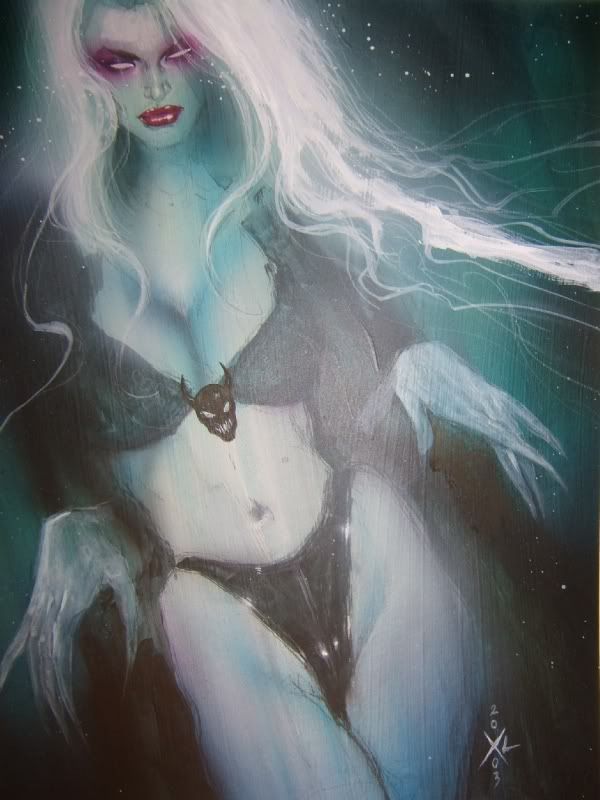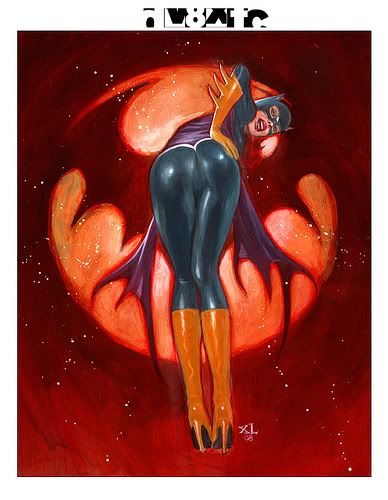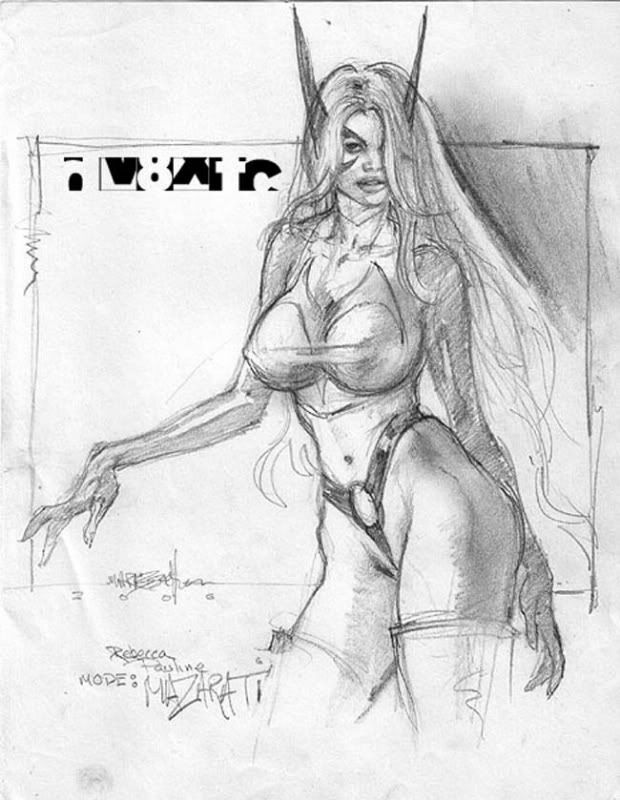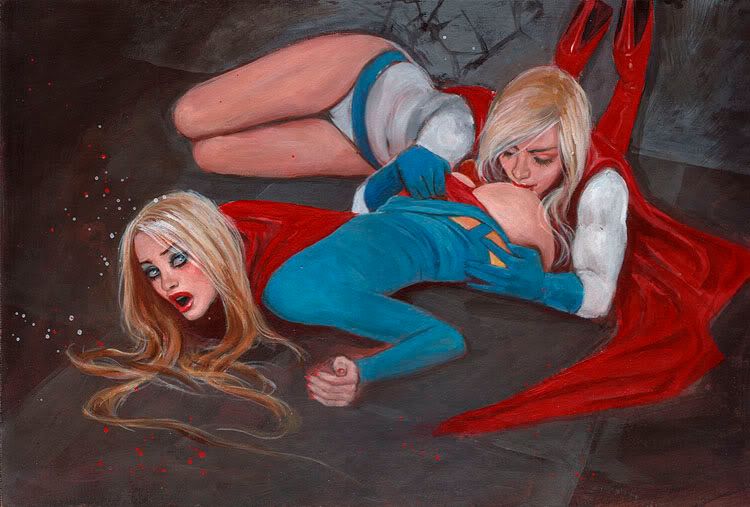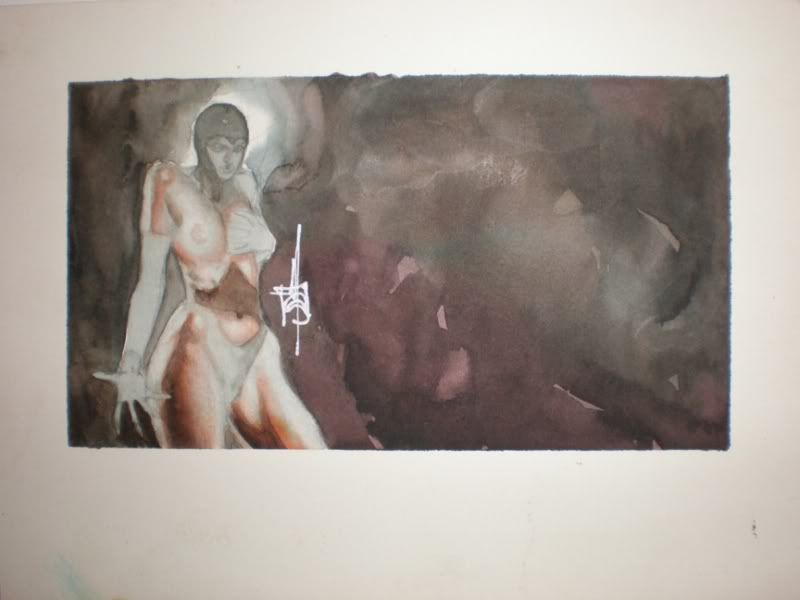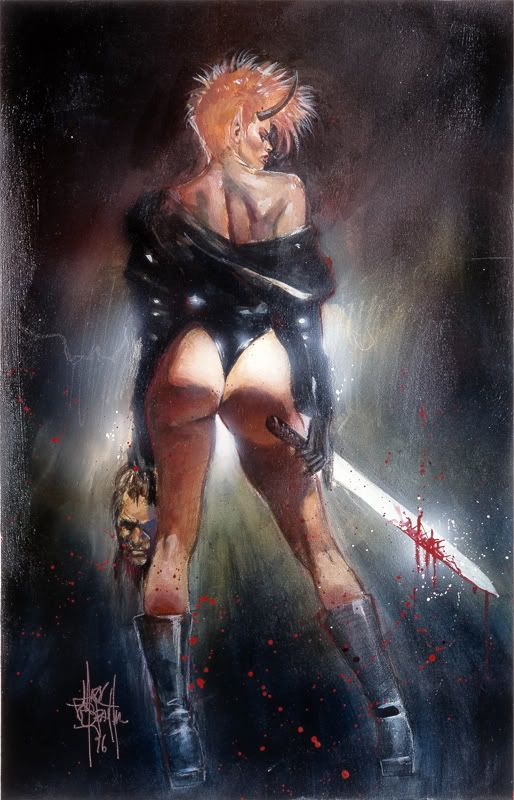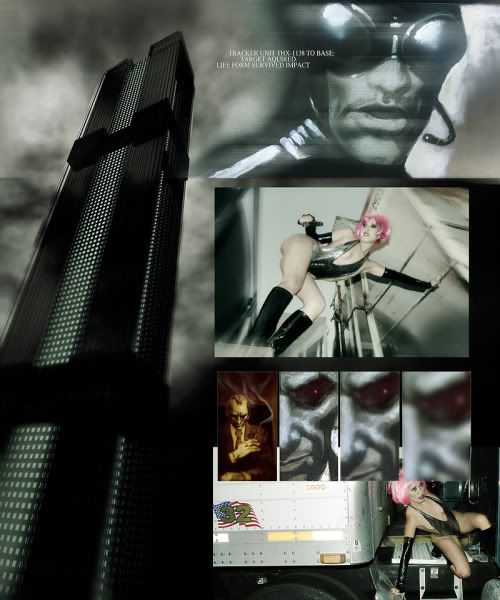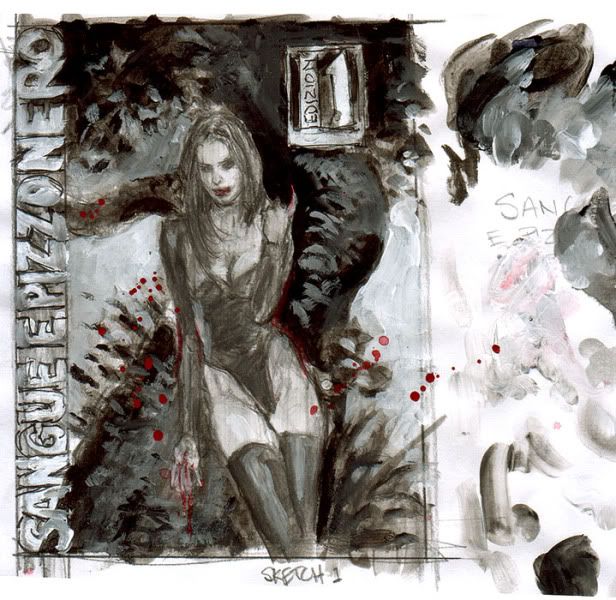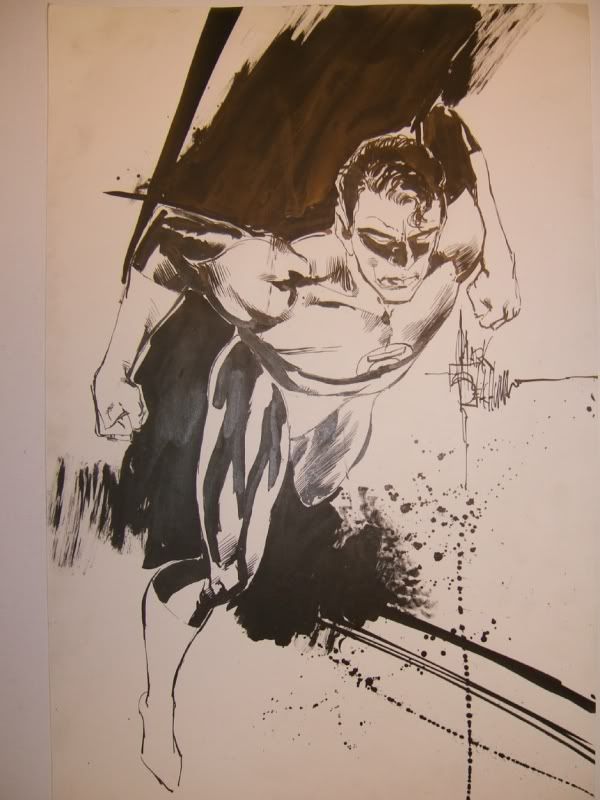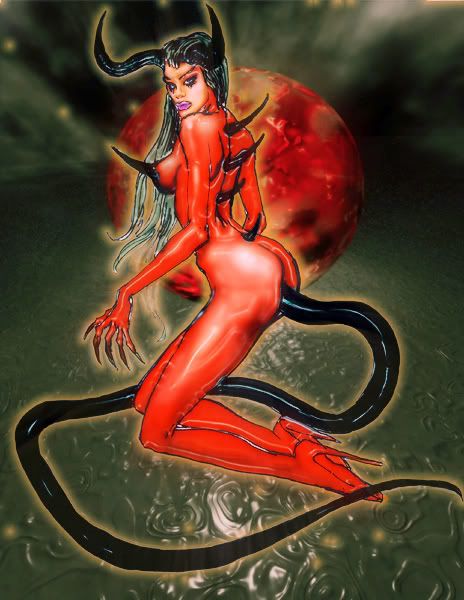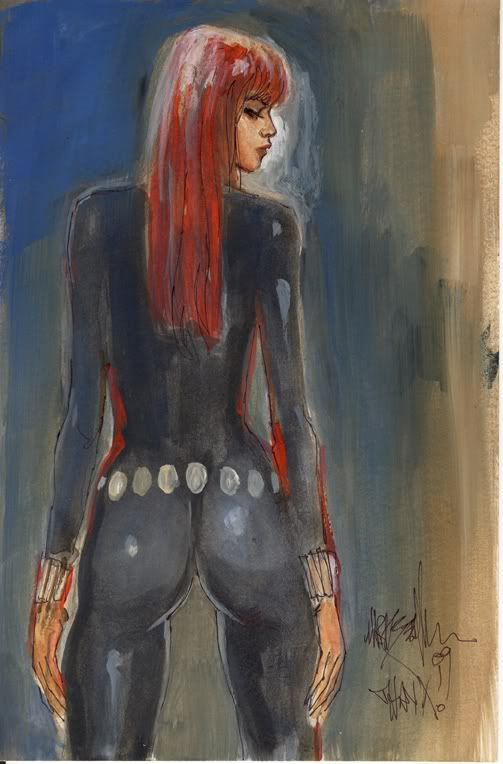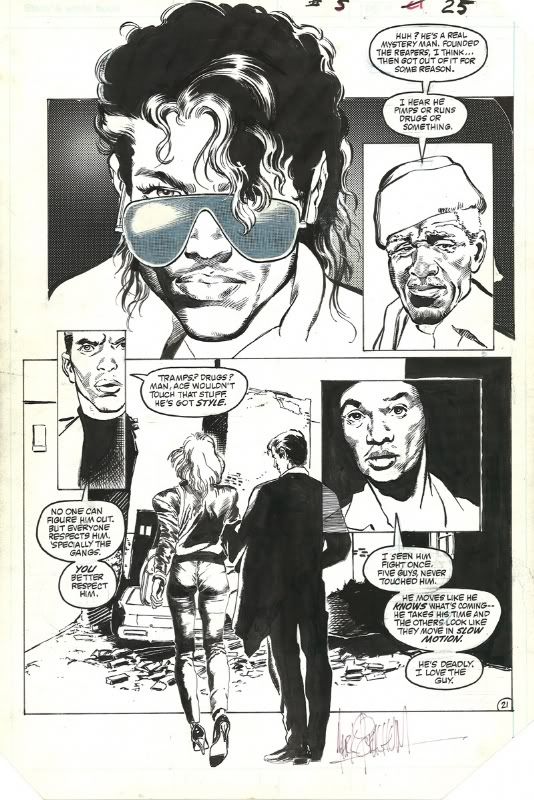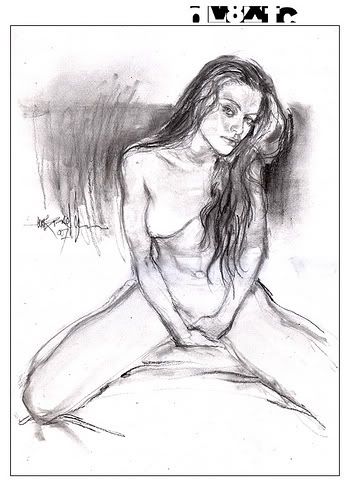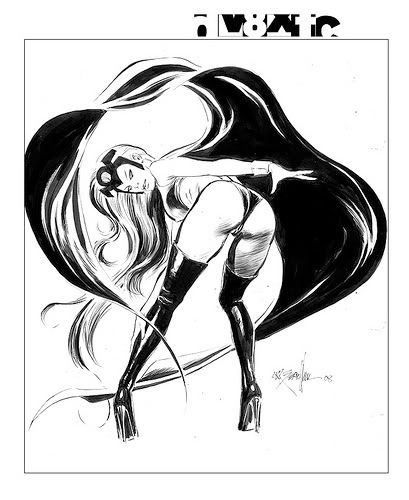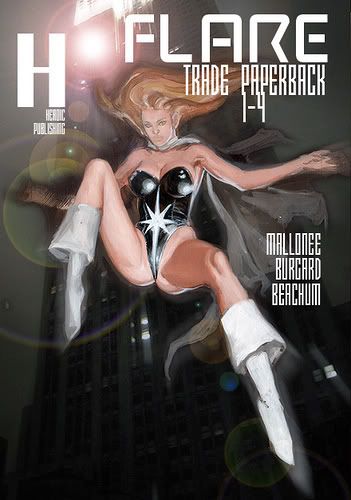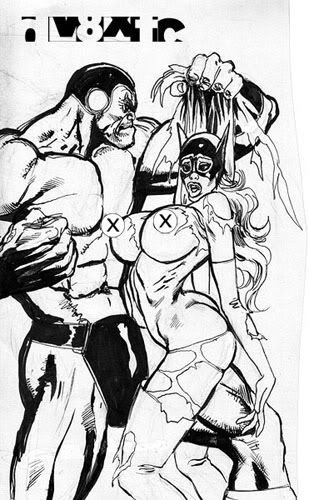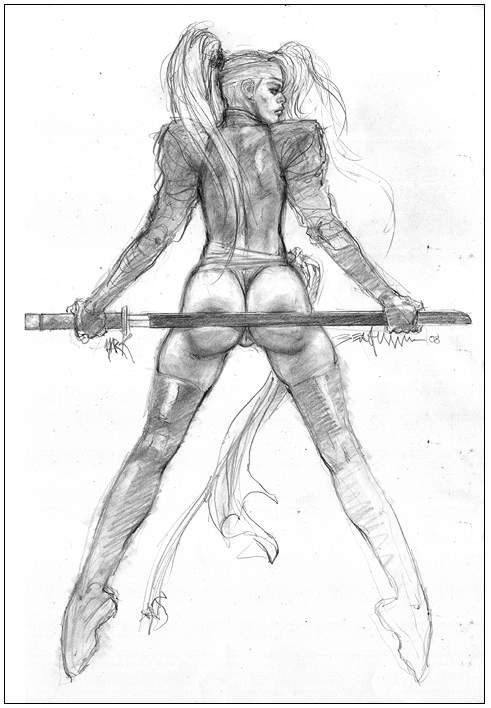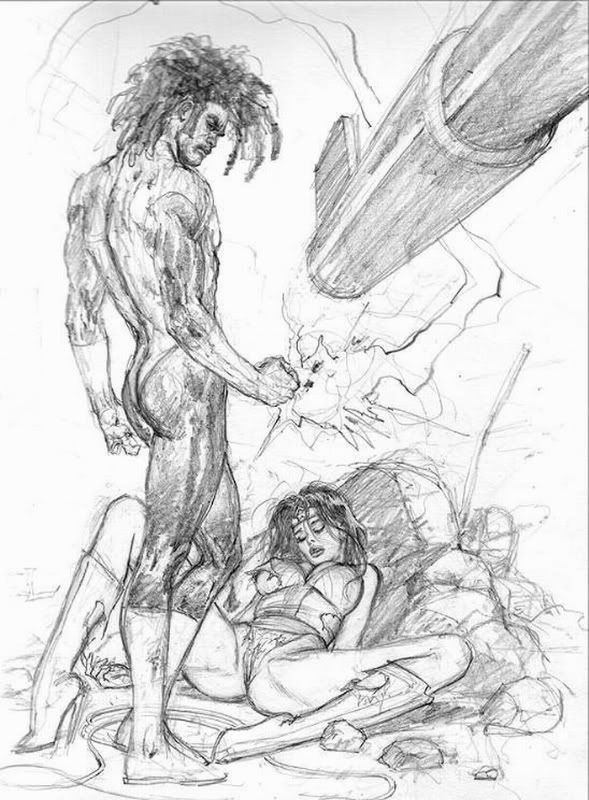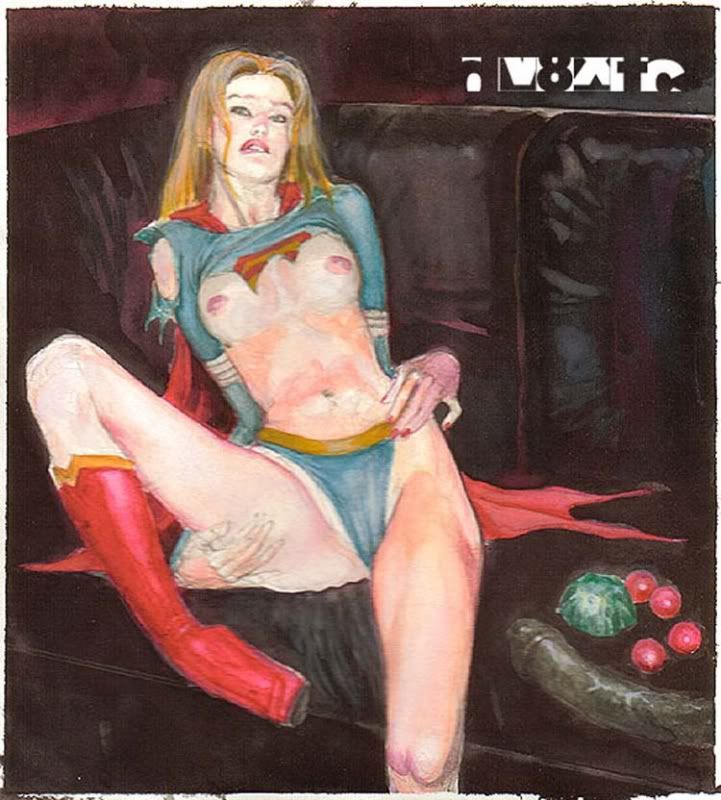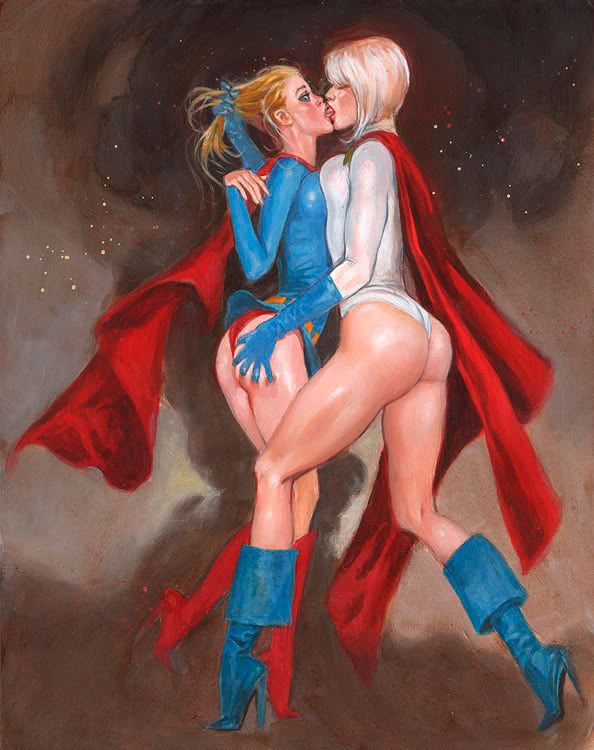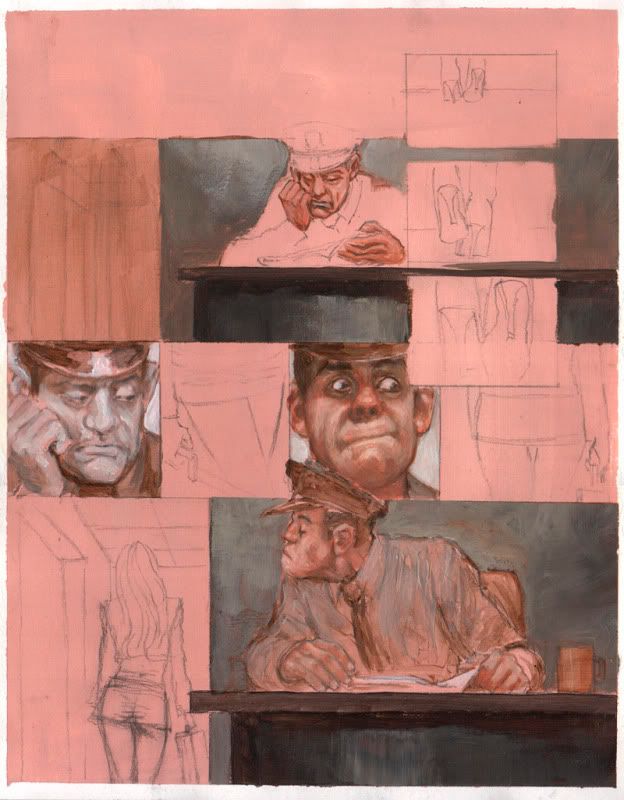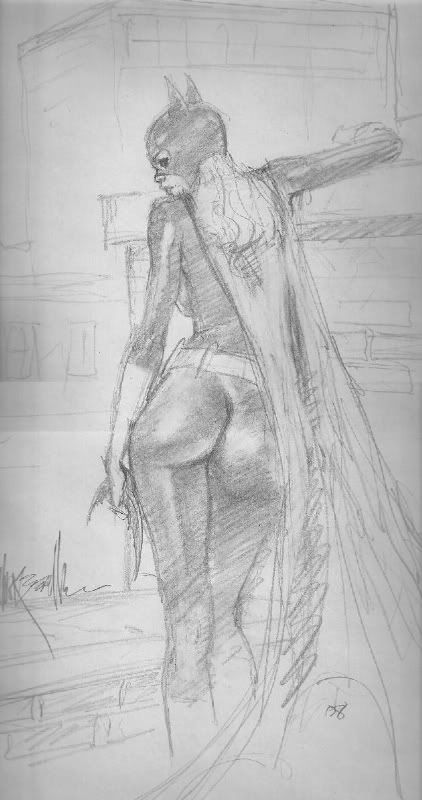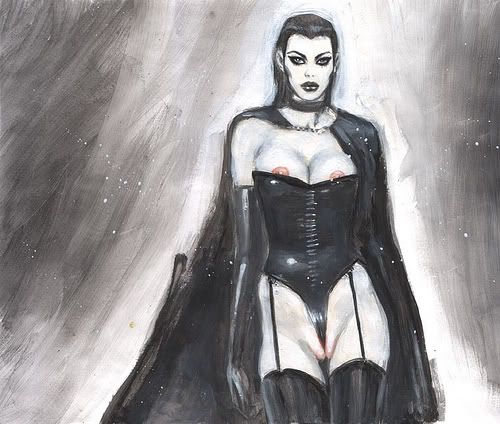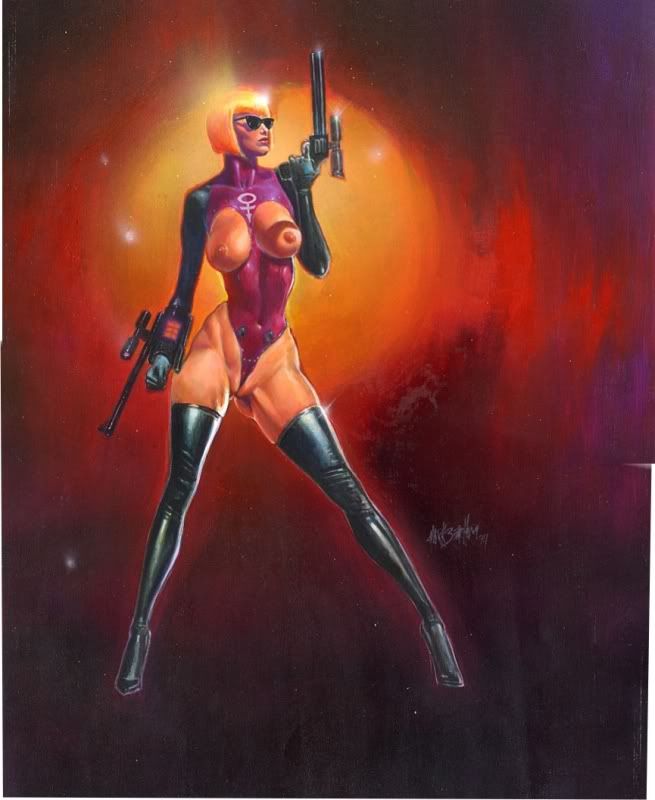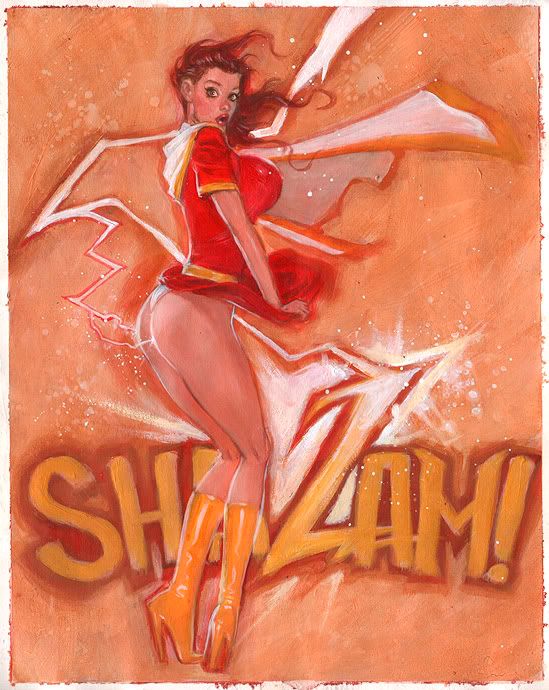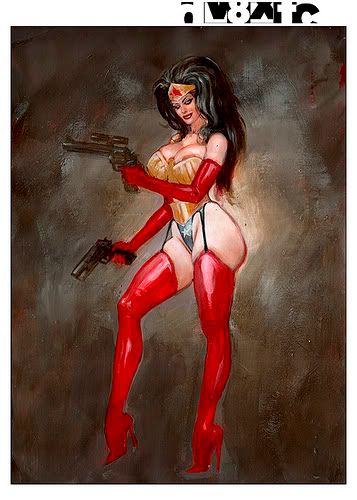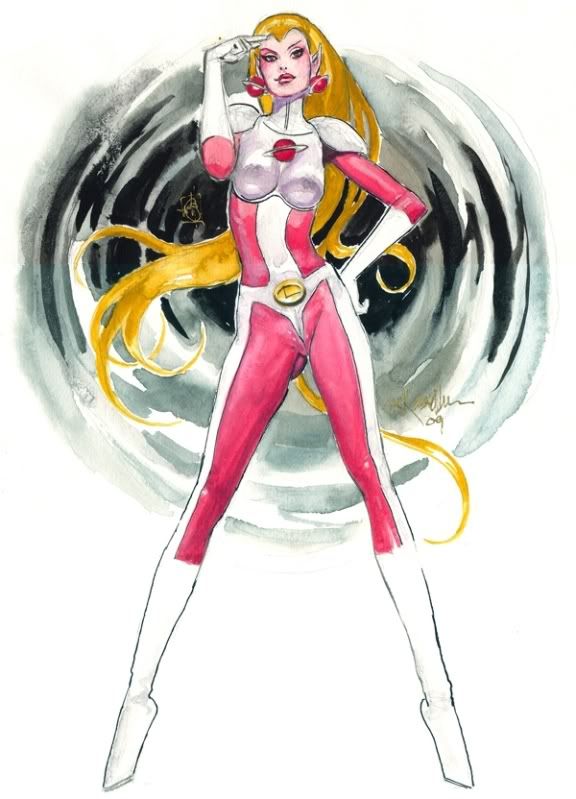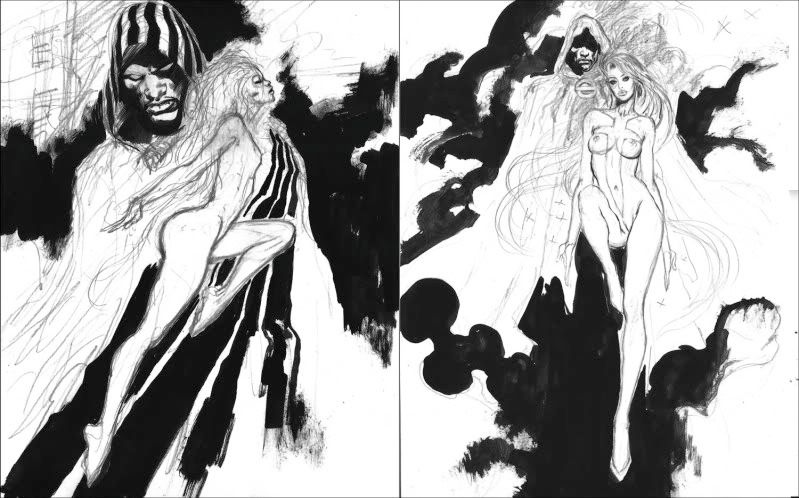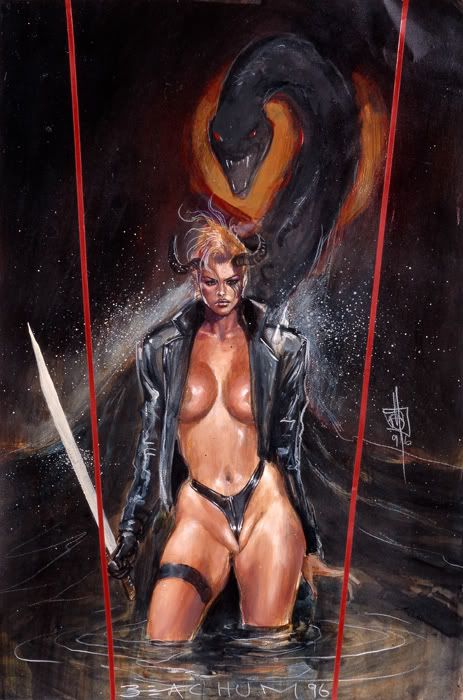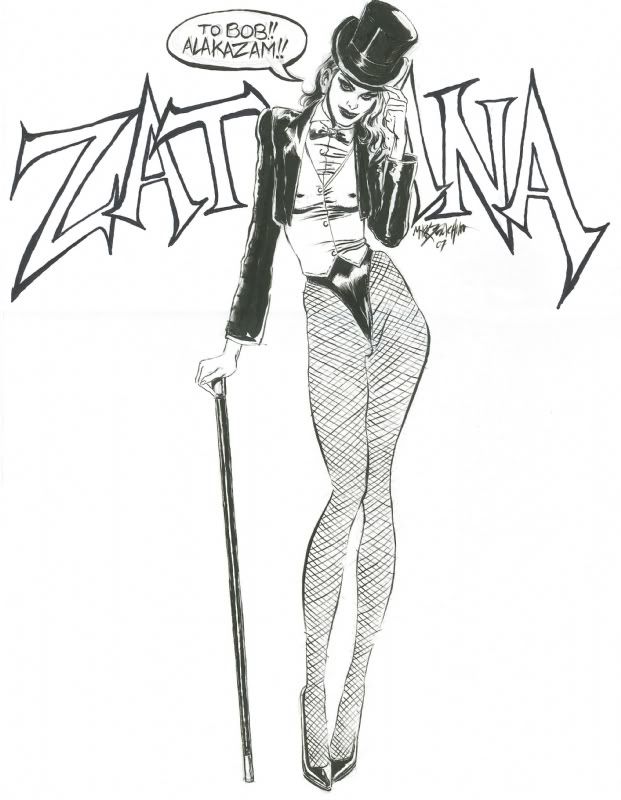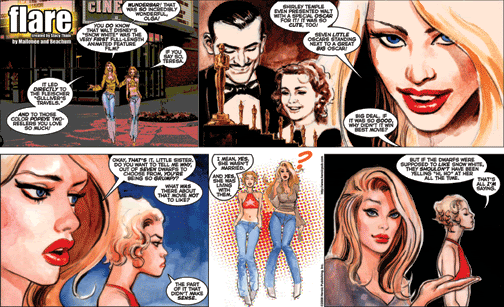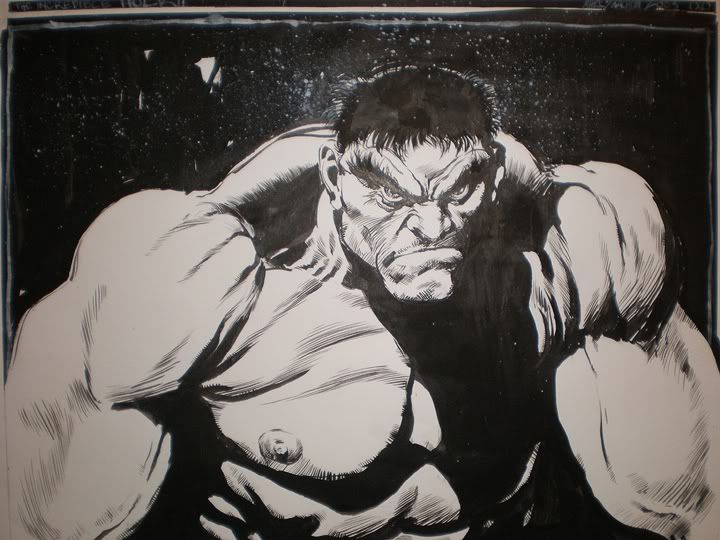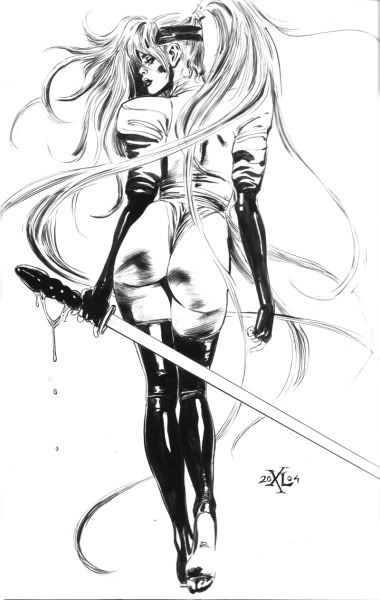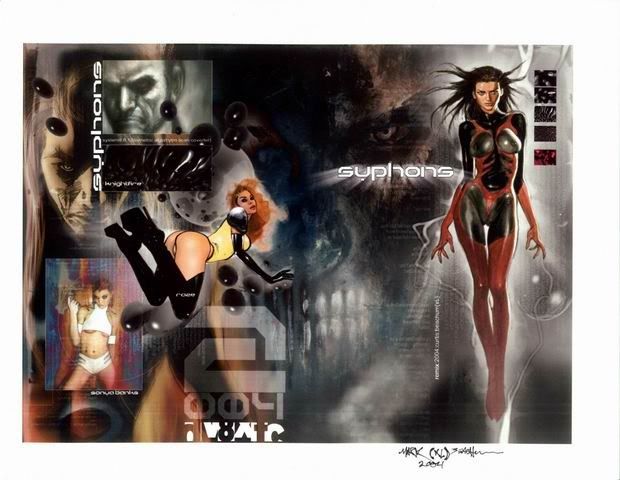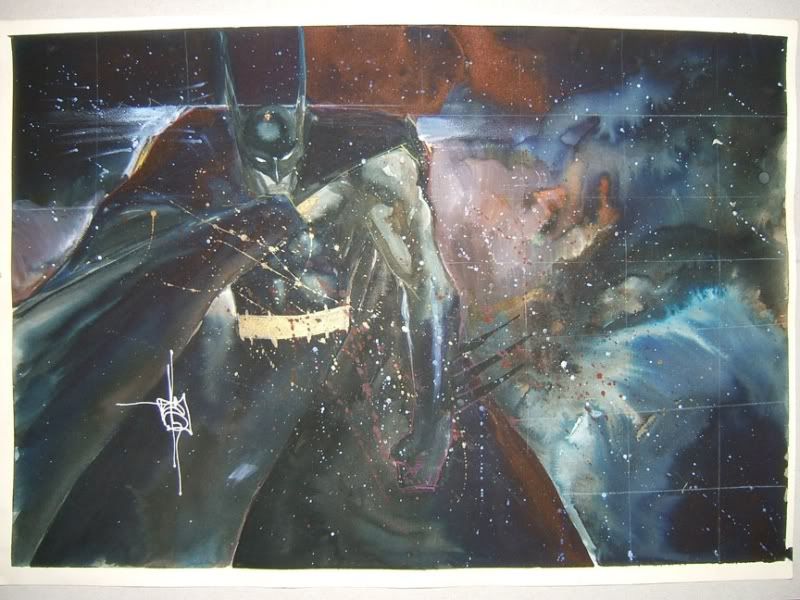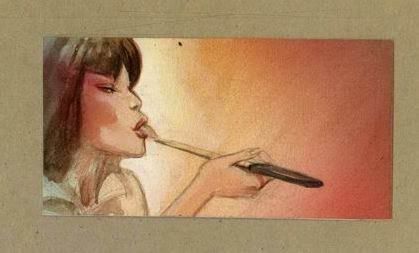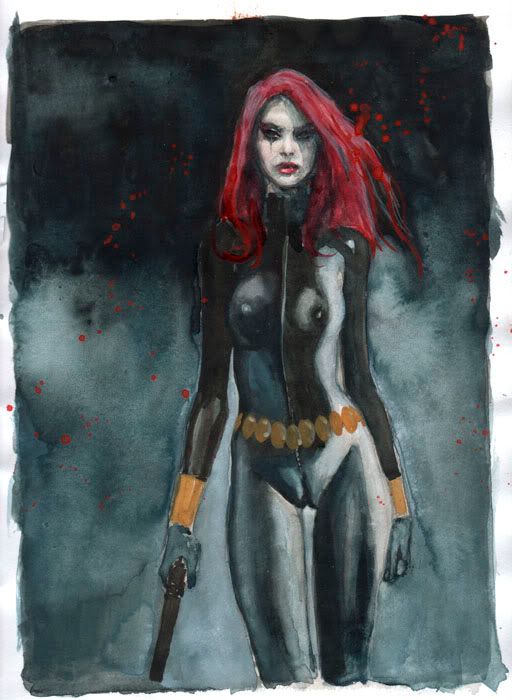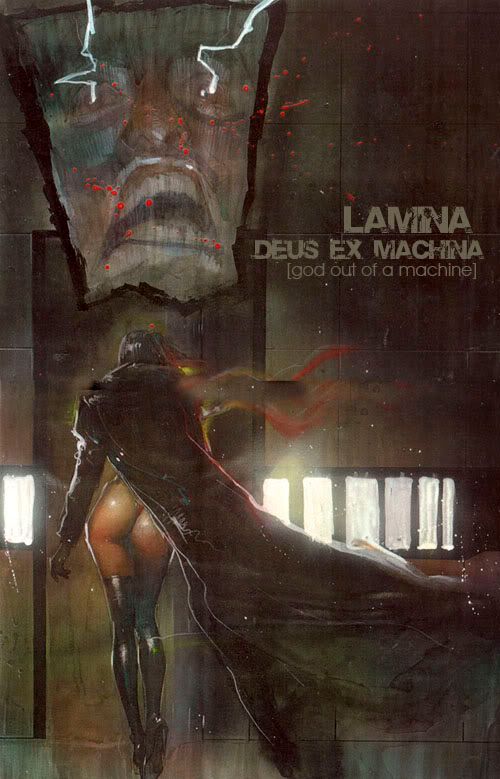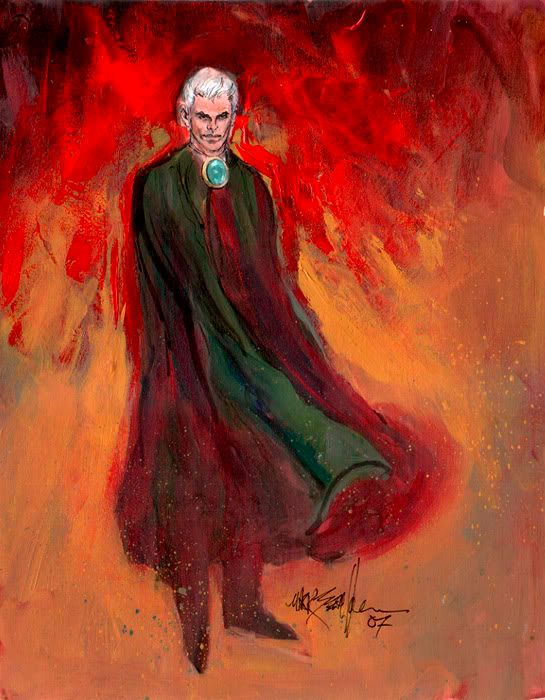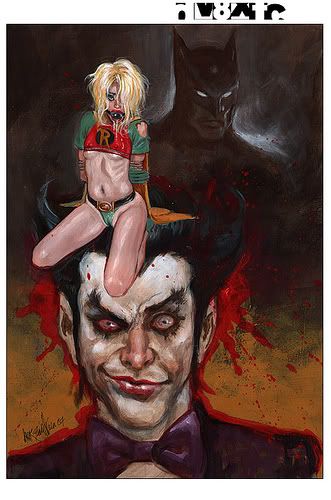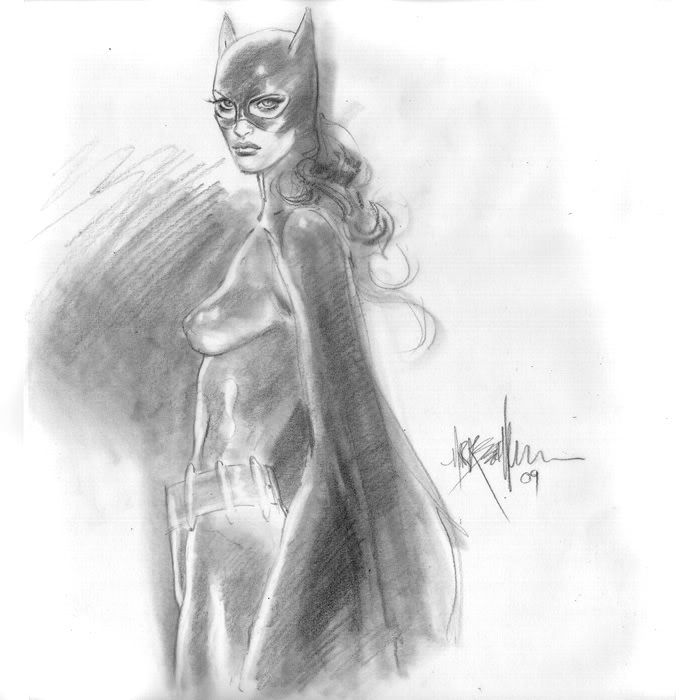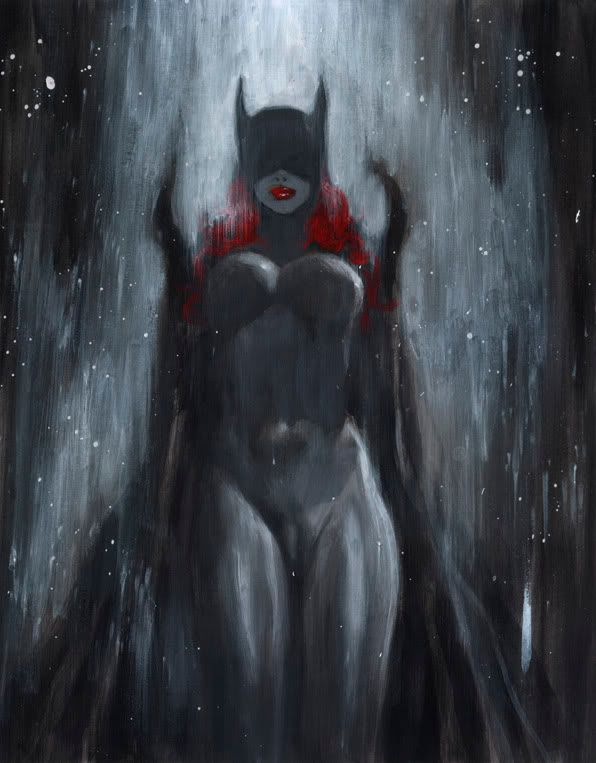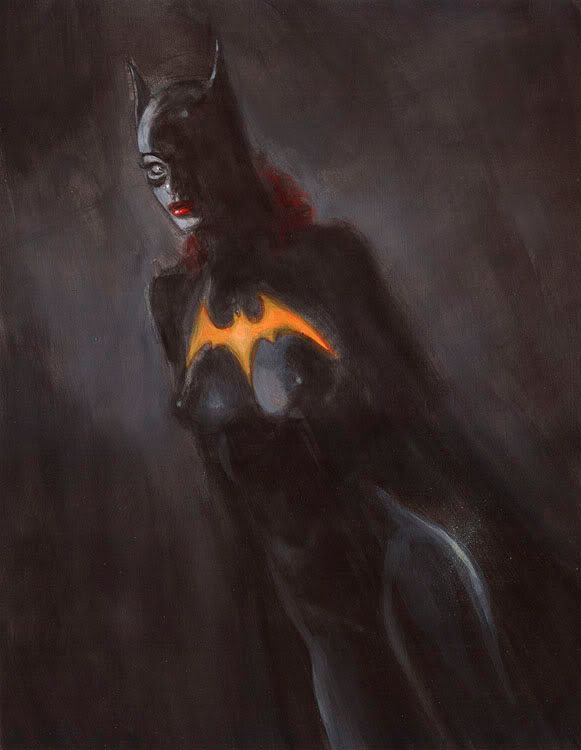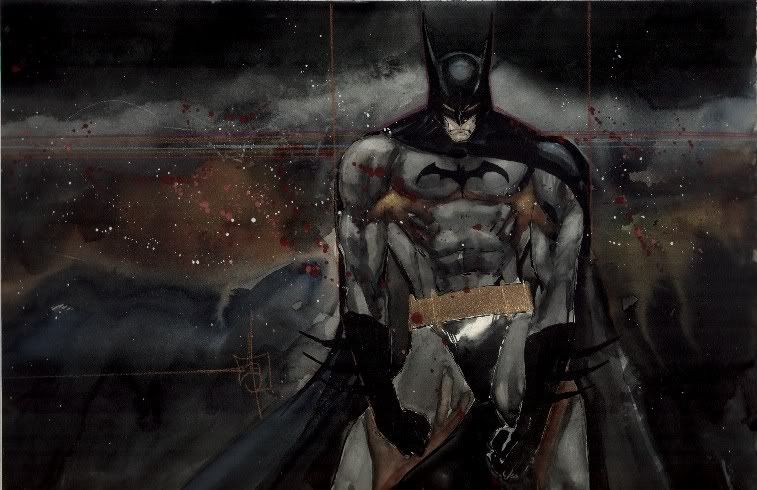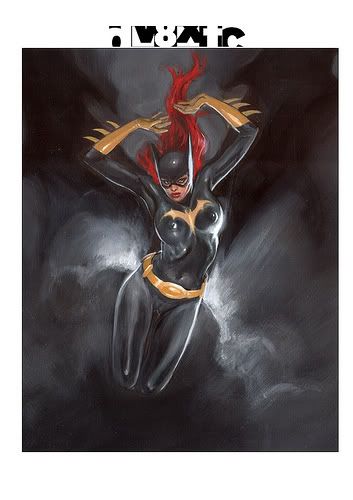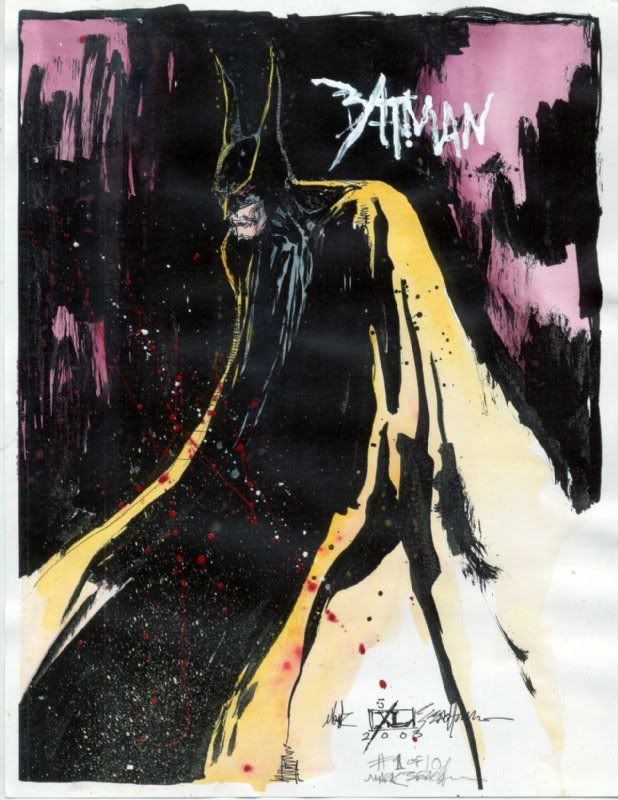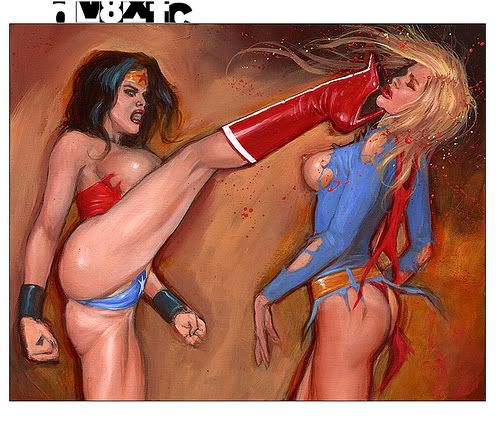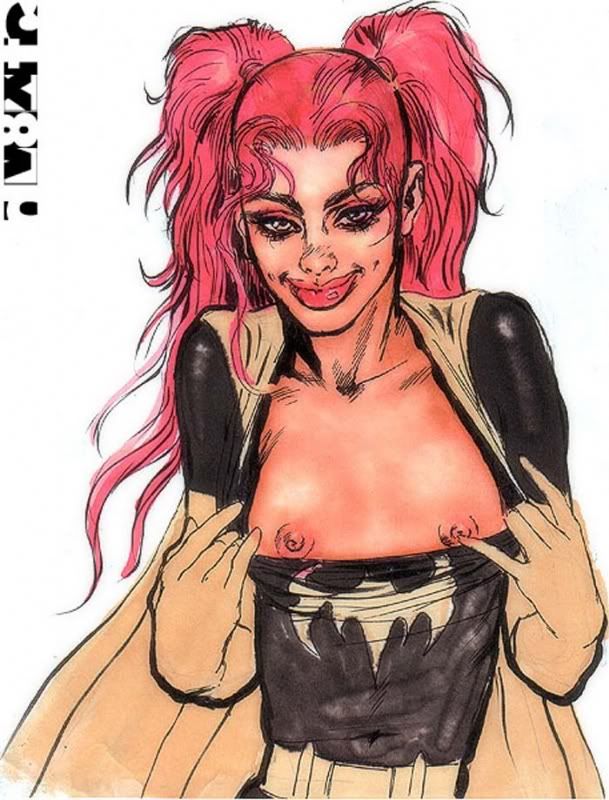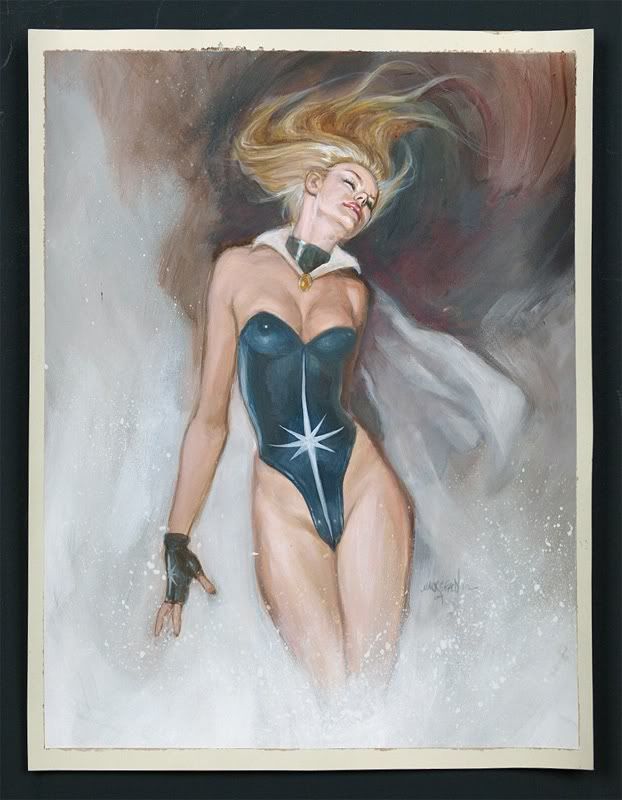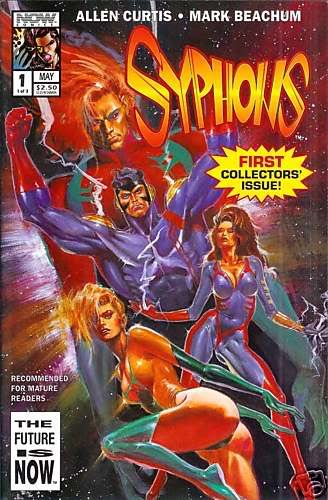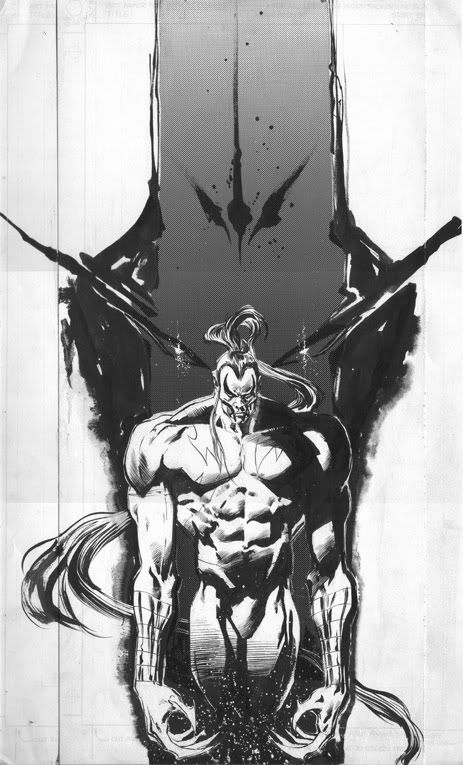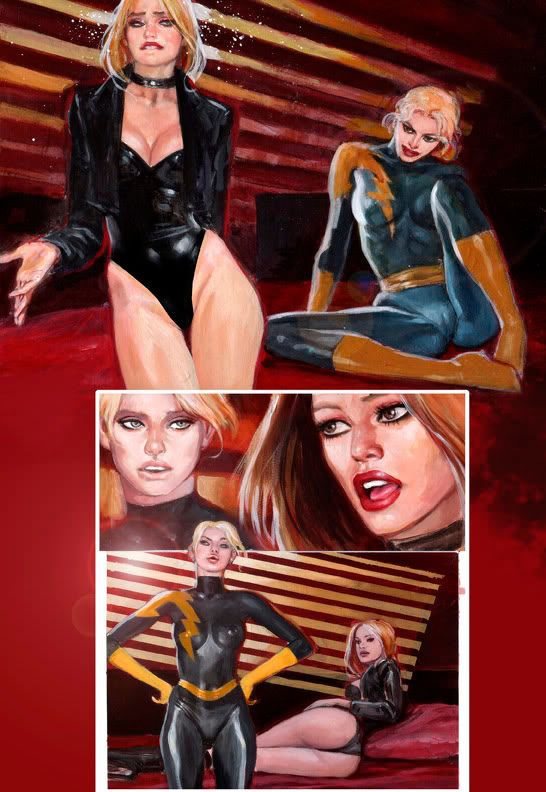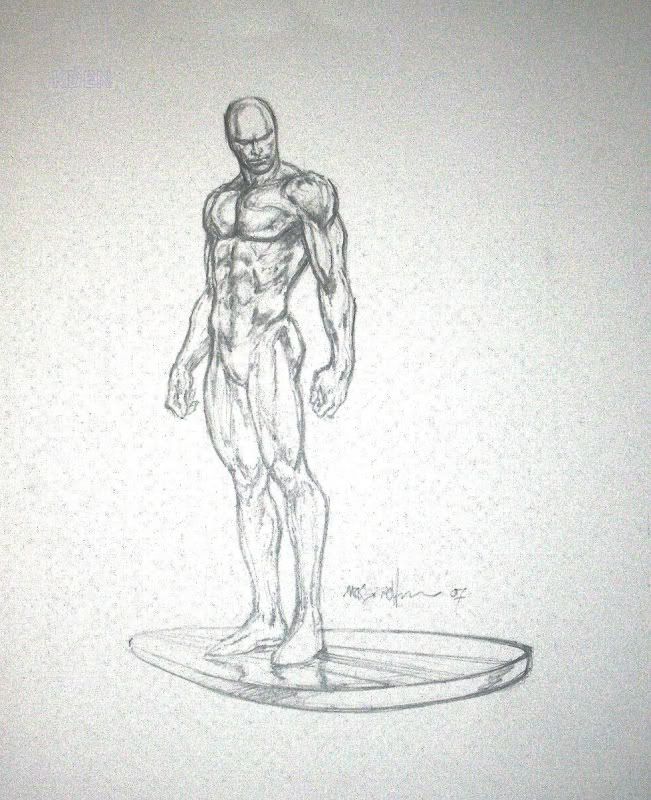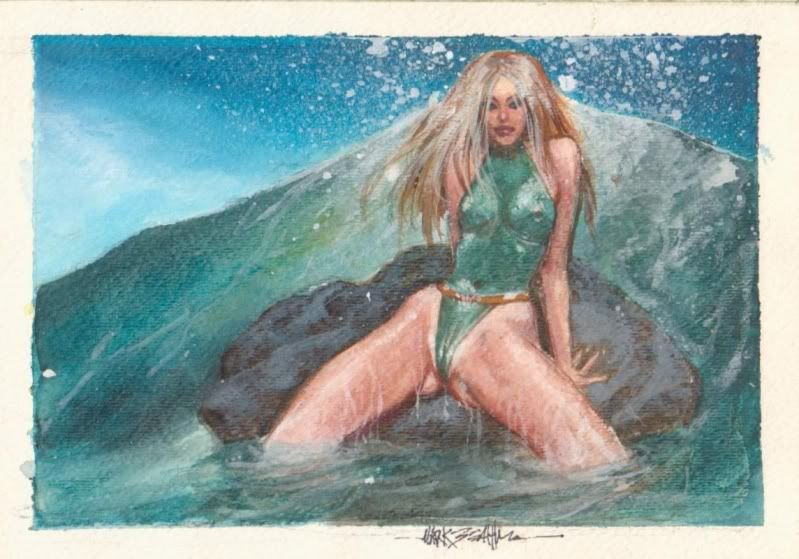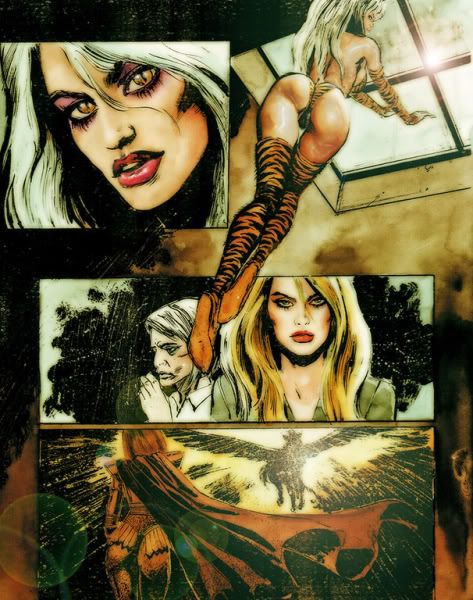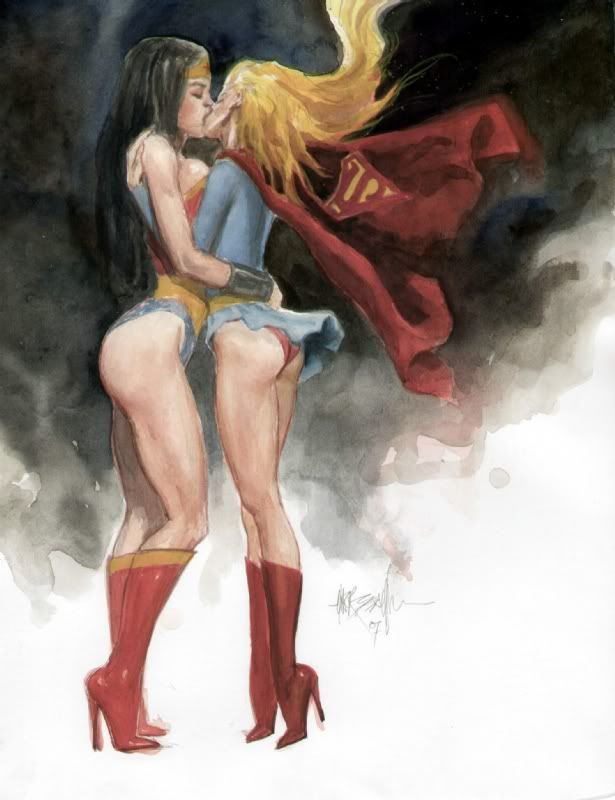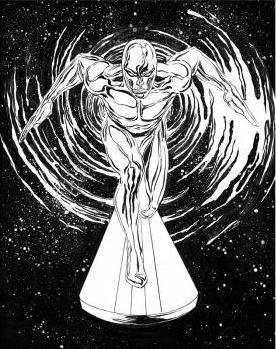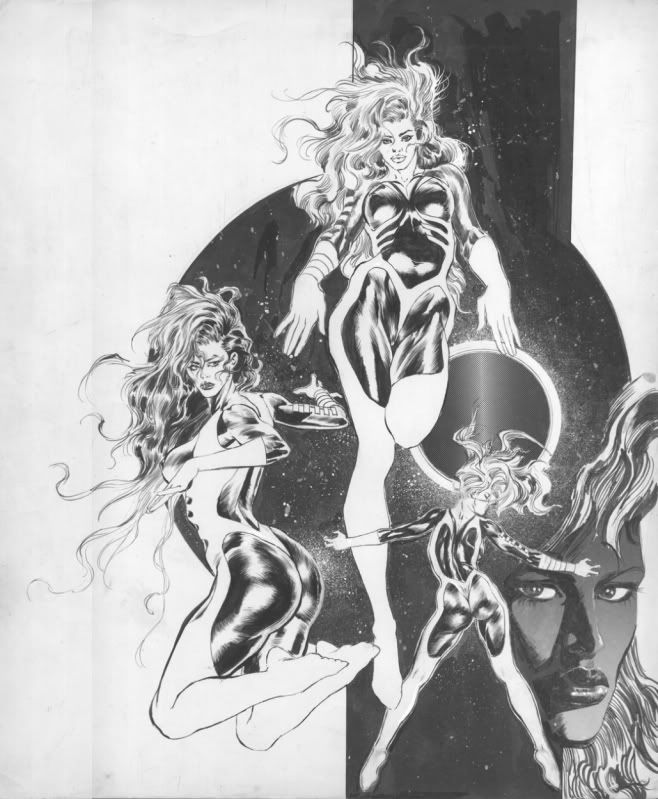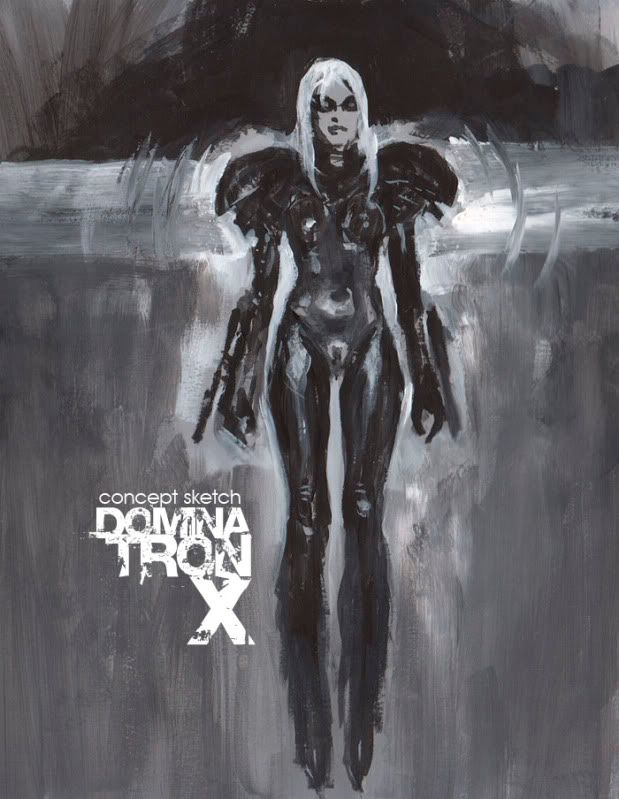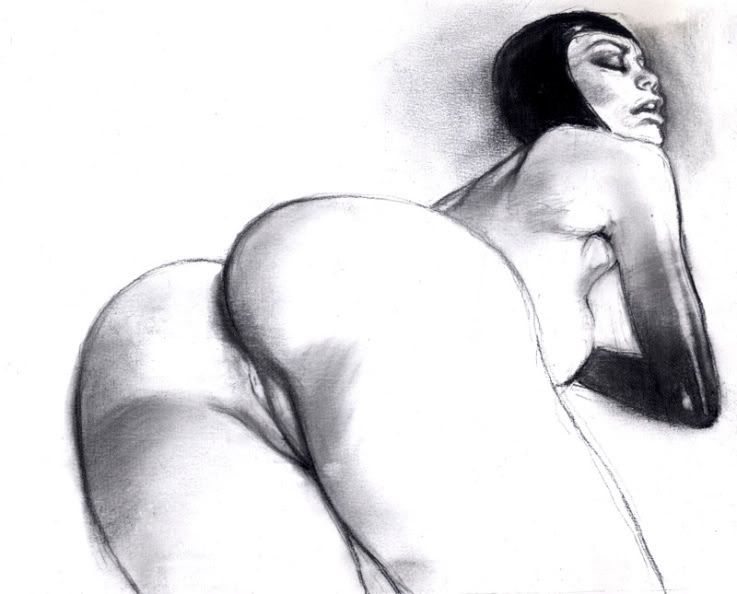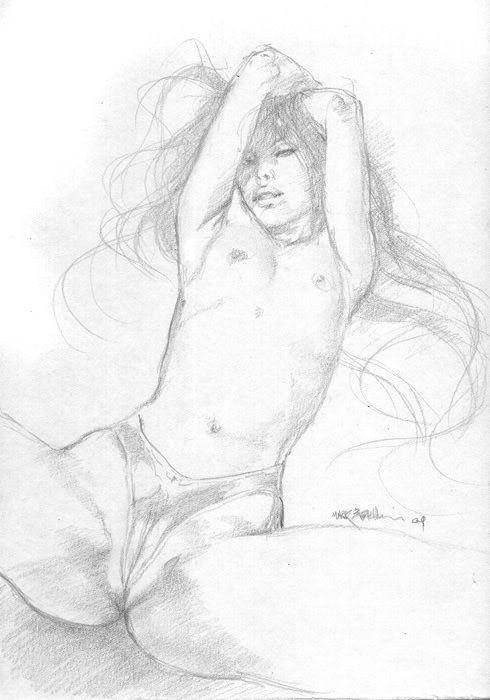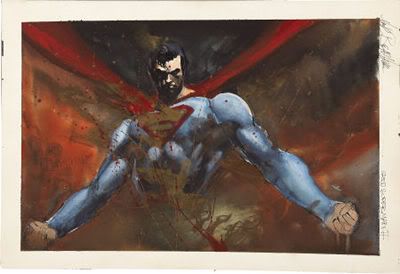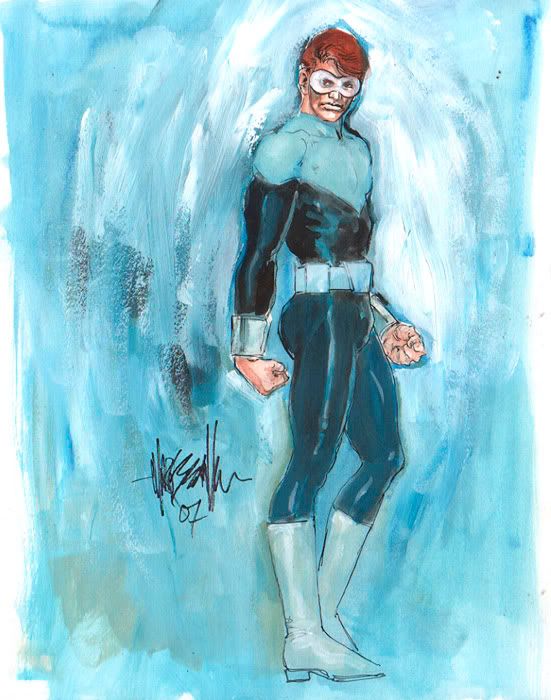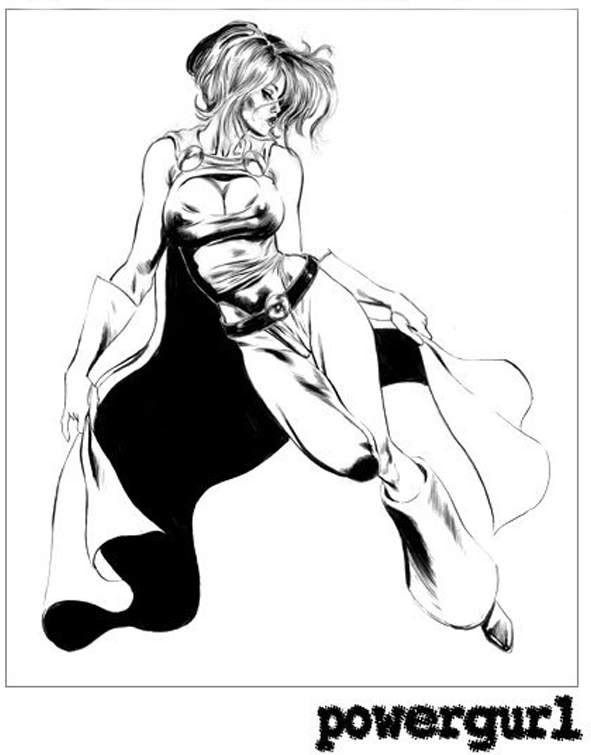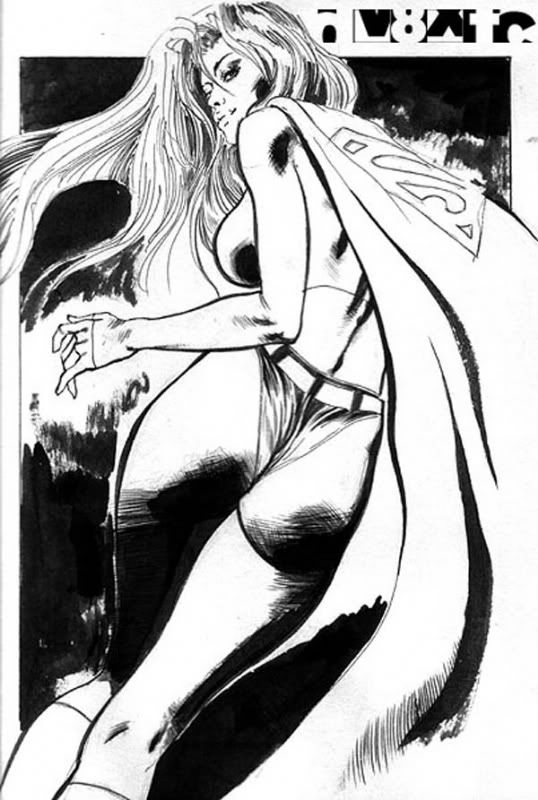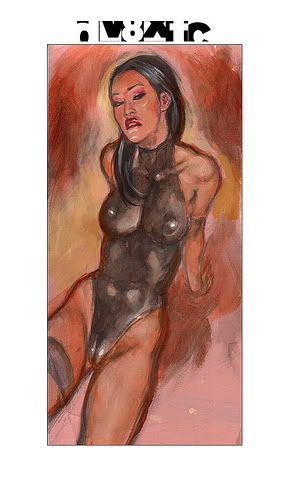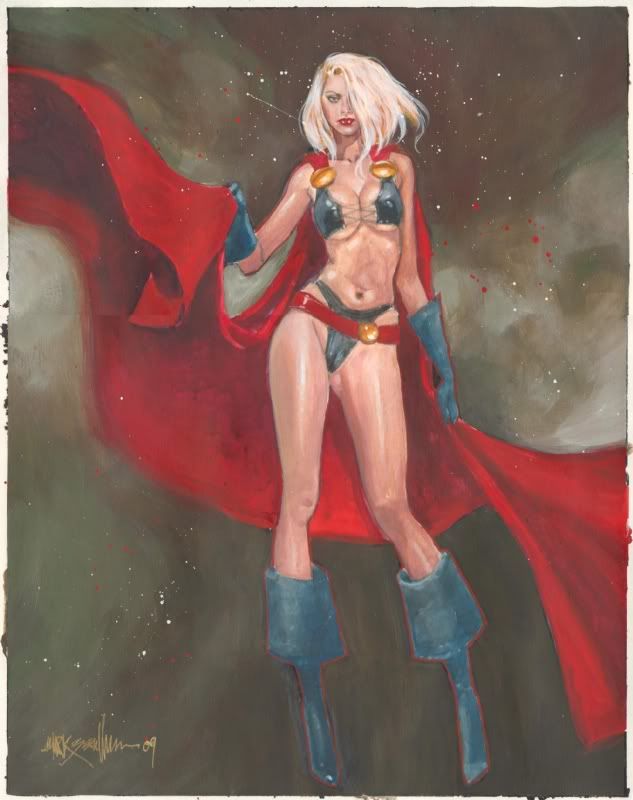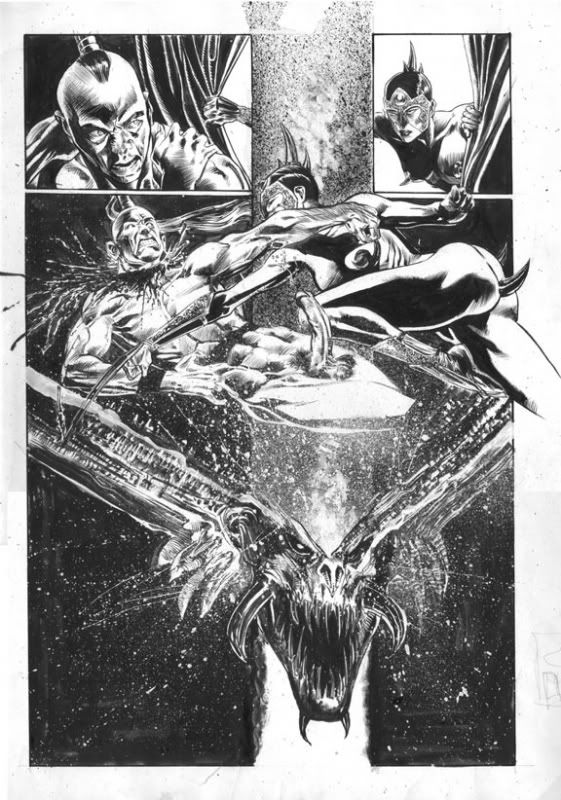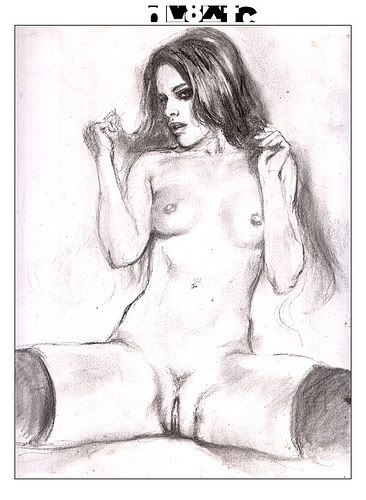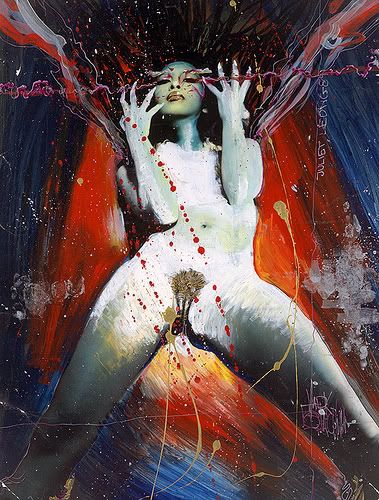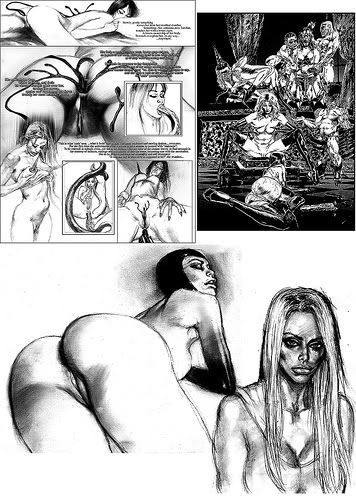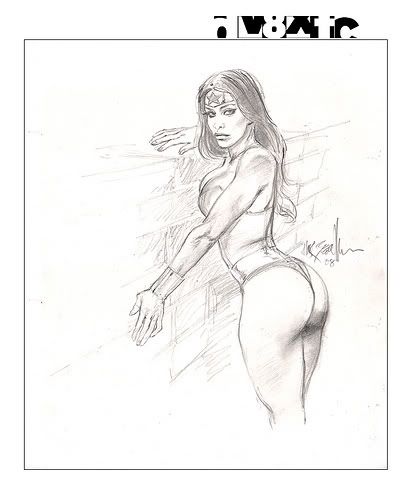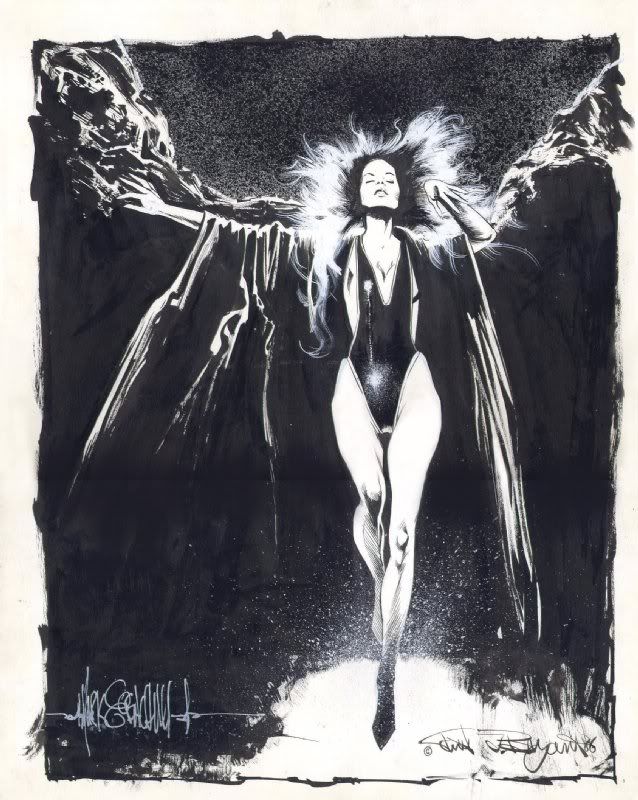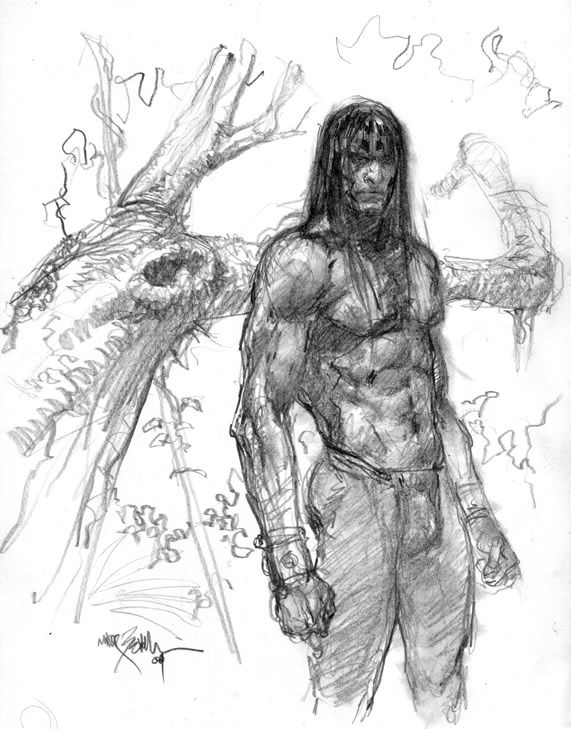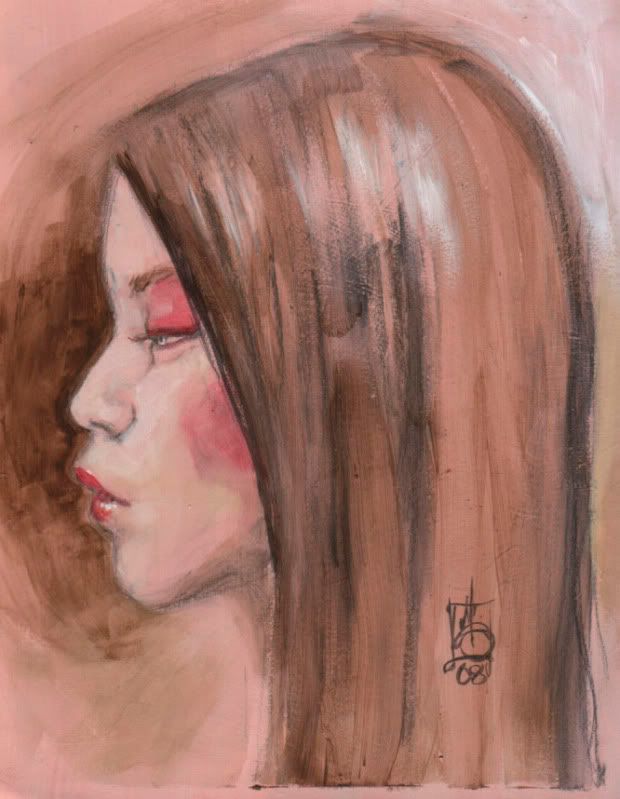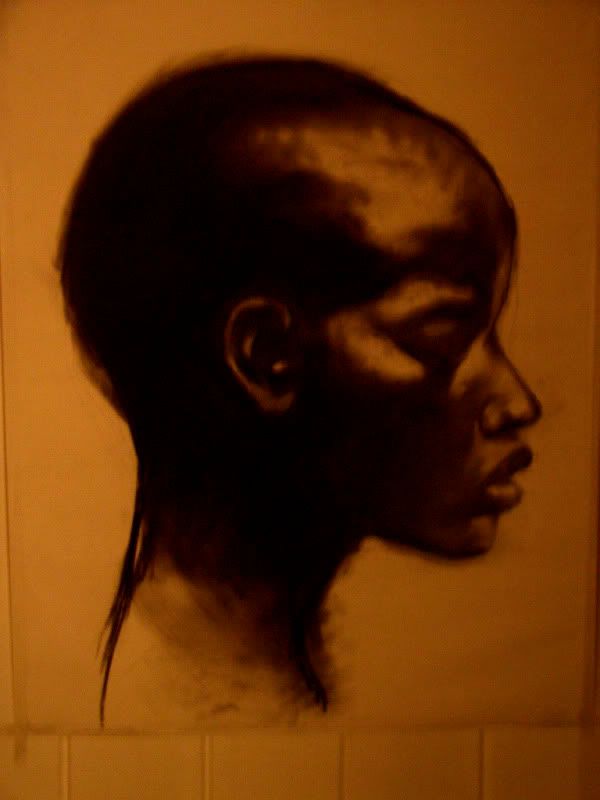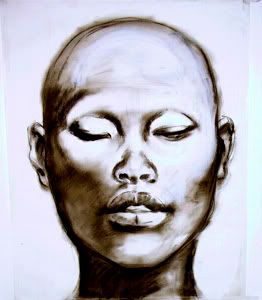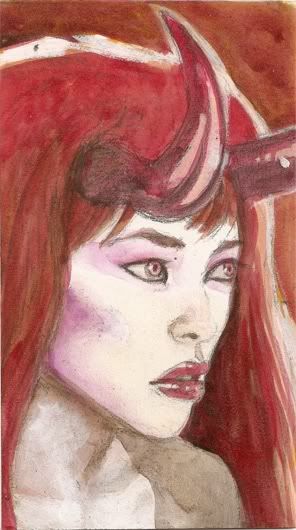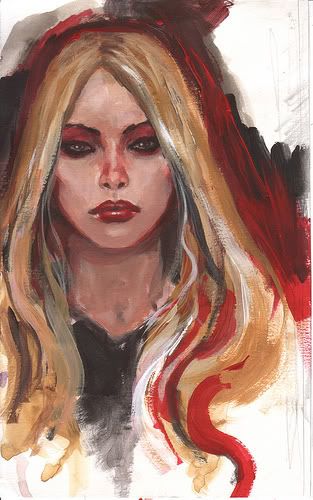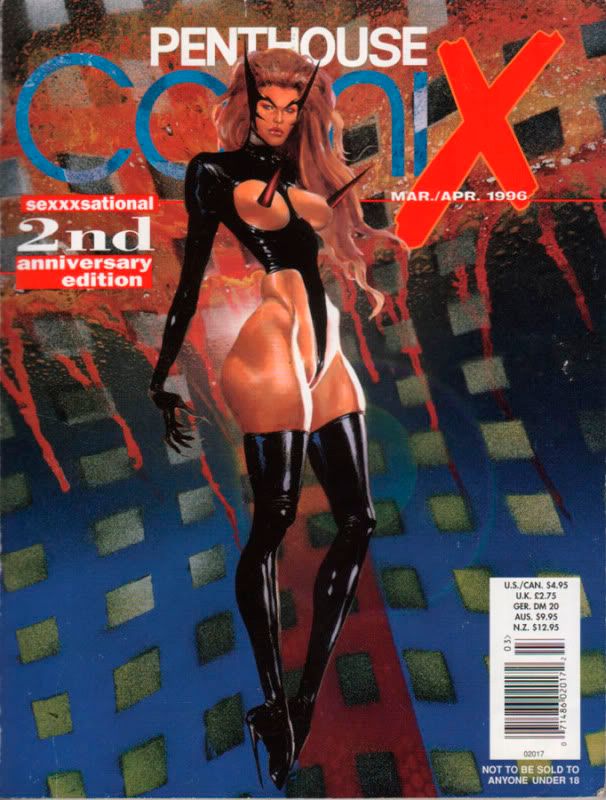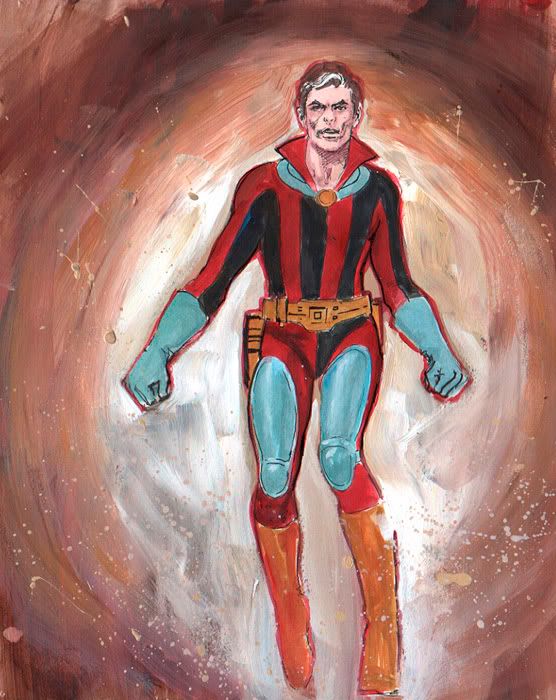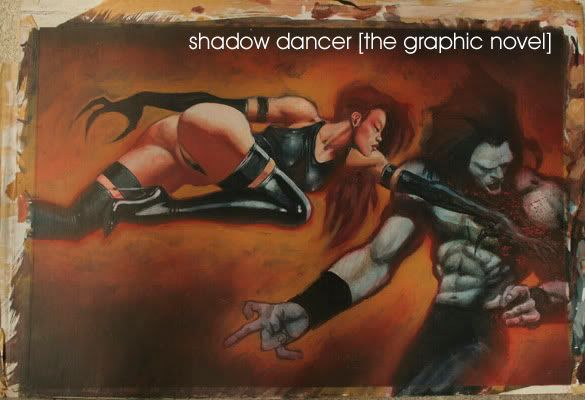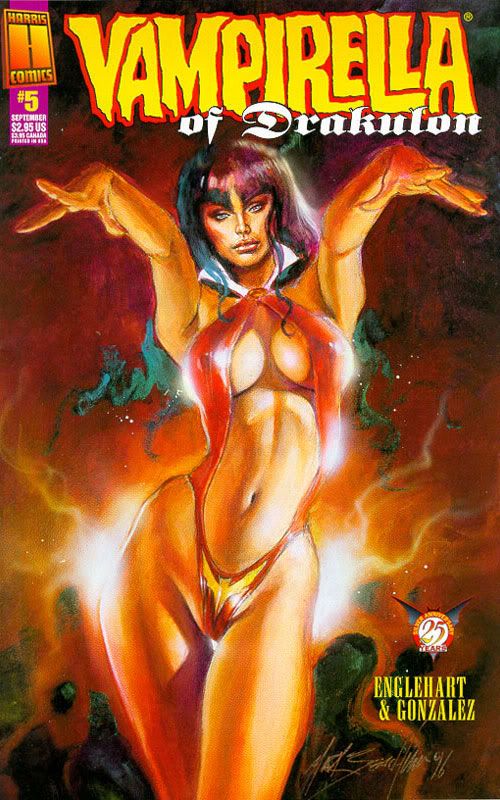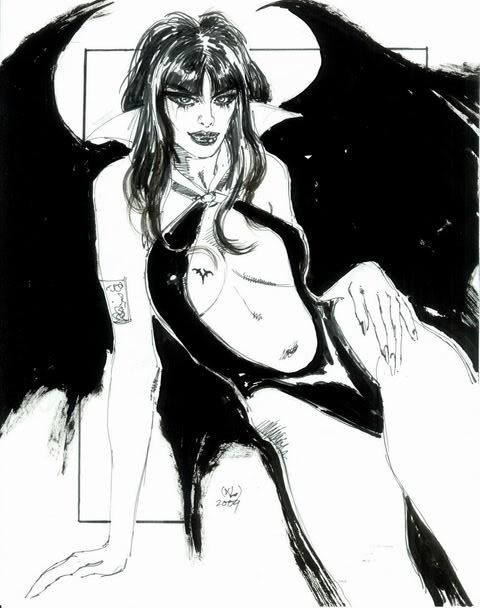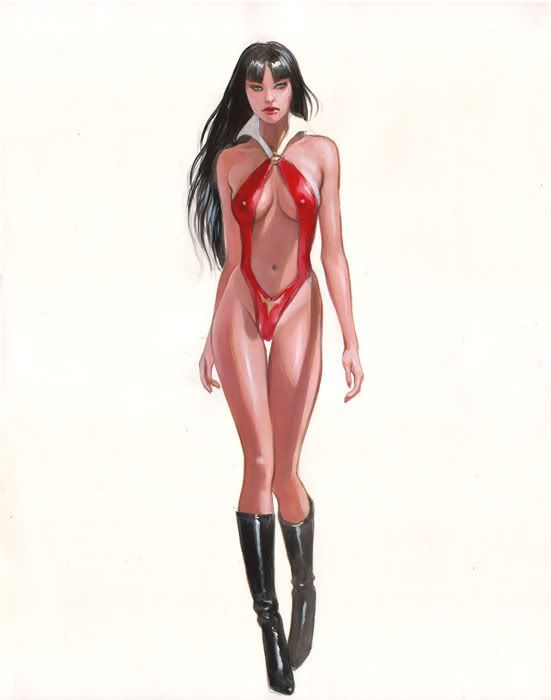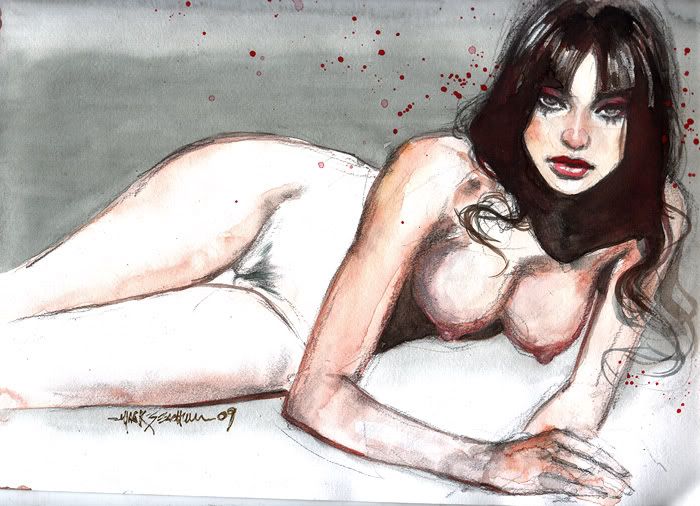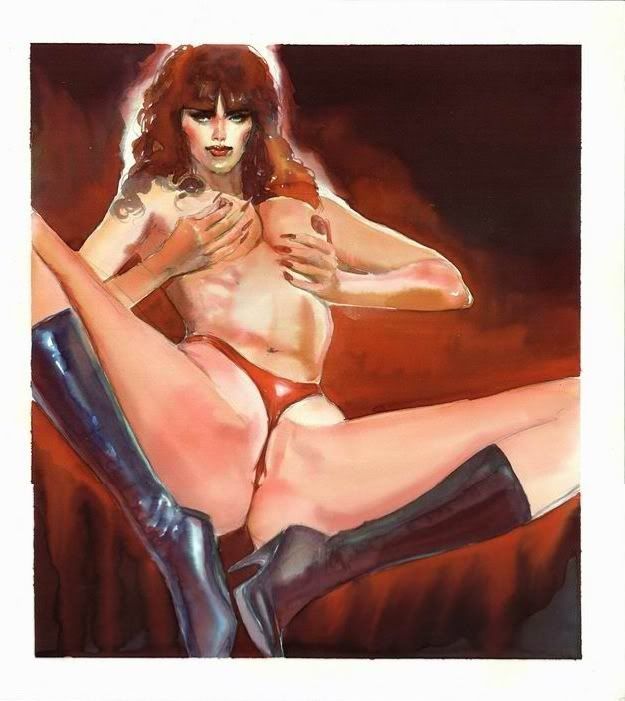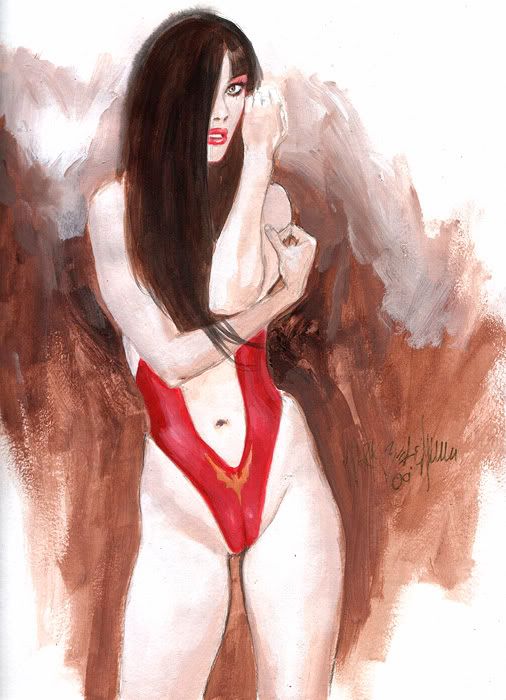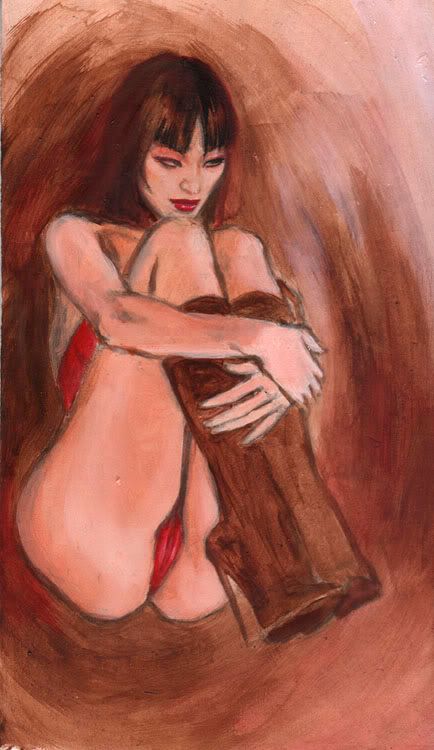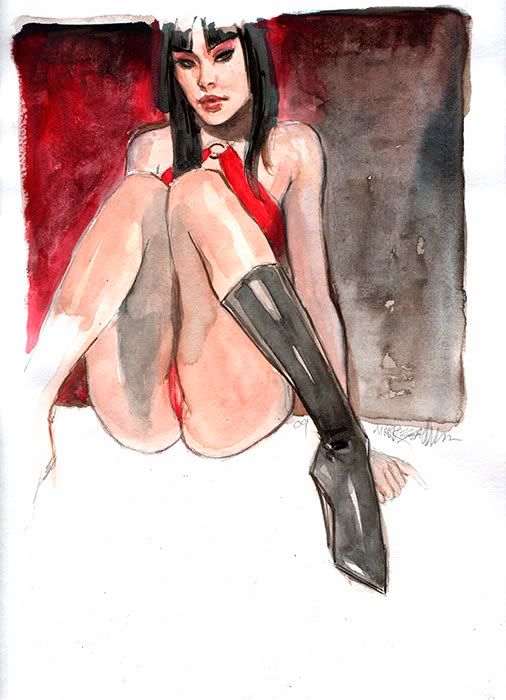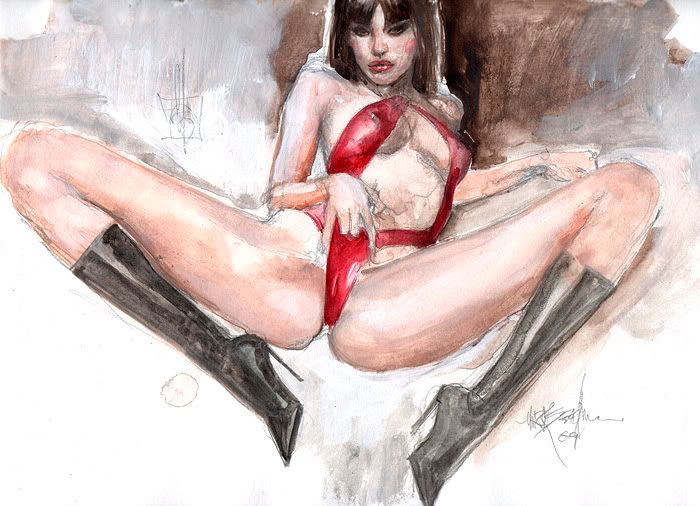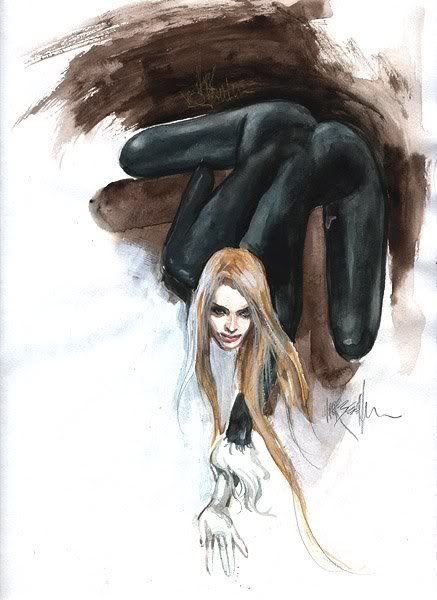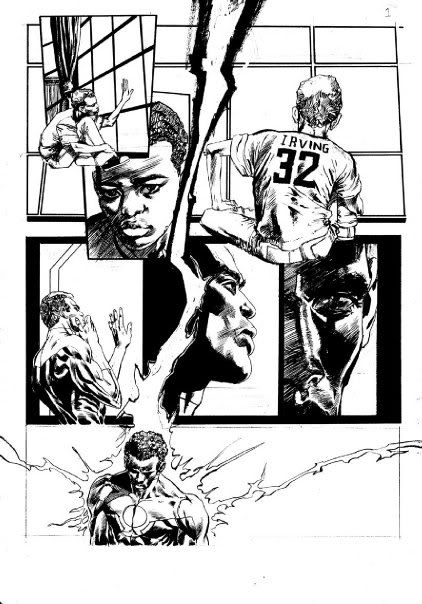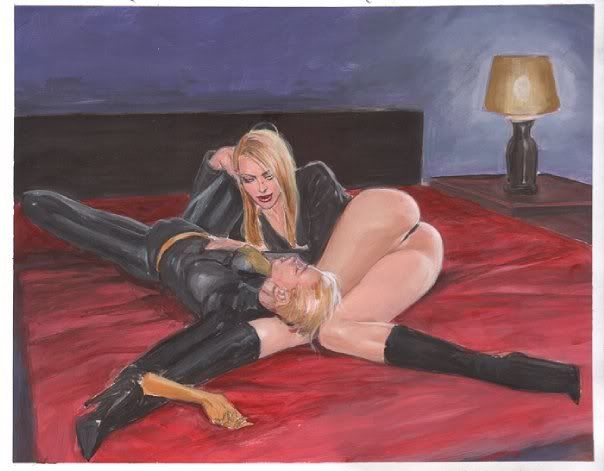 Contact: glitterfist@gmail.com